Global Experience and Local Expertise
FairMarkets Trading Pty Ltd. is a company registered and regulated in Australia by ASIC (Australian Securities and Investments Commission) and holding AFS license number 424122 ACN 159166739. FairMarkets was founded on the principle of providing "a safe, fair, and transparent environment for investors." Everything we do is a result of our company's core values.
Since 2012, we have been providing our clients with practical solutions to their financial problems as part of our work in the financial services industry. We provide multi-asset Forex and CFD trading, and our team of professionals is always ready to give the best options for meeting the ever-evolving demands of professional and retail investors. The constant pursuit of innovation, as well as the expertise of local professionals, are the two irreplaceable factors that contribute to our company's success.
OUR ORIGIN
FairMarkets was acquired by Trive Investment B.V., a business based in the Netherlands and an ASIC member. Our group structure is supported by a credit and investment platform, which together make up two business pillars. Our systems offer quick trading options, allowing for a customized experience.

Today, the company has wholly owned subsidiaries located all over the world, including the United States of America, Europe, the Middle East, North Africa, Asia, and Australia.

We serve clients globally by improving their investment processes and making investing accessible.
OUR JOURNEY
Ever since its establishment, FairMarkets has strived to serve its customers with the best possible conditions available. We continuously advance our services and build on our global experience, always learning and improving.

Our success relies on two priceless assets: innovation and local professionals.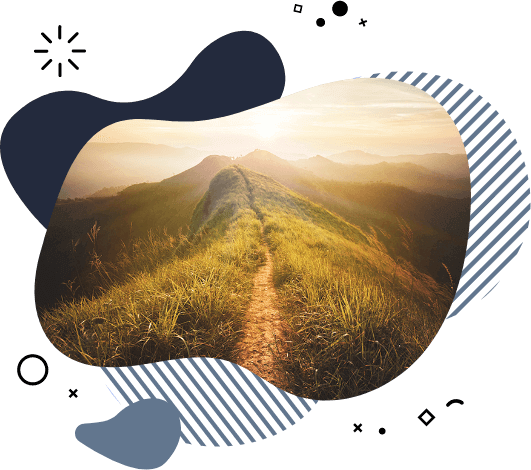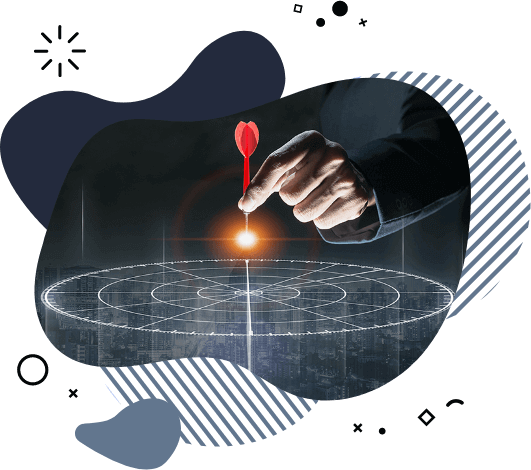 OUR GOAL
We aim to respond quickly to changing customer needs with the best service possible in the industry. We feel a great responsibility for being your trading companion and work hard to meet your expectations.

Delivering the best conditions for you, bundled with excellent customer service is our fundamental principle.
We build the entire business model around you: the client. Our measure of success is your trading experience satisfaction with FairMarkets.
OUR STRENGTHS
We are dedicated to giving you the best trading conditions for over 200 products in the world's top financial markets. Our lightning-fast trading platforms have so far processed a high number of client transactions with accuracy in milliseconds.
It is important to us that we can provide our clients with a competitive price and exclusive service anytime, anywhere. We aim to offer the most with the least hassle to our customers. This is possible through sophistication. We are a reliable, transparent, and sustainable organization that inspires confidence.
Our commitment to sophistication, reliability, transparency, and sustainability has earned us recognition from industry experts. Our constant improvement and remarkable service has been recognized and honored by industry experts, who have bestowed multiple awards upon our FairMarkets International brand, such as the "Most Reliable and Transparent Broker-Global" and the "Best Brokerage Services for Beginners-Asia" awards. We are extremely grateful for this recognition and will continue to strive to improve our services to exceed our clients' expectations.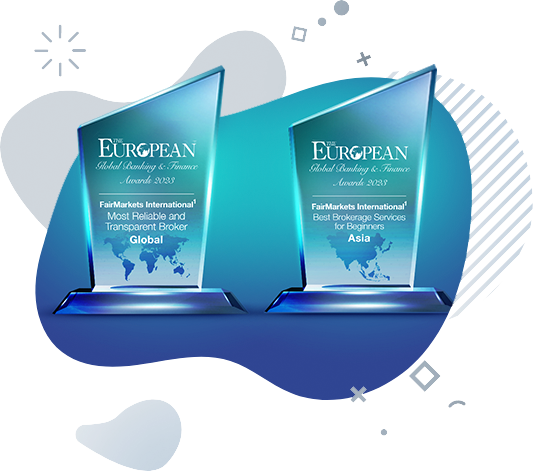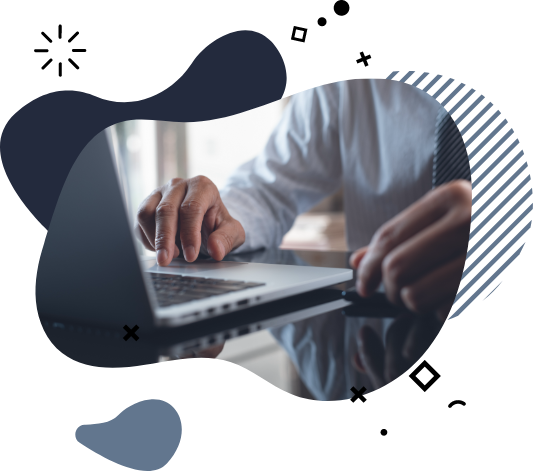 OUR FINANCIAL REGULATOR
FairMarkets Trading Pty Ltd. is a company registered and regulated in Australia by ASIC (Australian Securities and Investment Commission) and holding AFS license number 424122 ACN 159166739.
.