Career at FairMarkets
Working at a truly global company means a wider horizon for you! Our strength and know-how are based on the passion and skills of our 1,500+ employees combined! Trive Investment B.V. employees in our headquarters and offices worldwide would like to share their working experience with you. Greatest minds in the FinTech and Financial Services industry work at FairMarkets to shape the future. Join us!
GET TO KNOW US
FairMarkets was founded on the principle of providing "a safe, fair, and transparent environment for investors." Everything we do is a result of our company's core values.

We are a group of fast-growing companies that operate in the Financial Services industry. Since 2012, we have offered practical solutions to meet our customers' financial needs. Starting with an office in London, we have become a global Financial Services group over a decade, with 35 offices and affiliated offices in 21 countries. Our success relies on two priceless assets: the constant pursuit of innovation and talented local professionals.
JOIN AN INDUSTRY PIONEER!
FairMarkets offers unique career opportunities. We support your self-development efforts with training, workshops, and seminars. Because Trive is an innovative group, and innovation starts with ideas. We provide the optimal work environment for you to come up with that industry-changing, unique idea!

We often witness colleagues picking up new skills or interests while working on projects. Sometimes they even change departments and find a new position that makes them even happier and more successful! Whether you are a high-level manager or at the beginning of your career, you will notice there is always room for development at Trive.

Aspiring for a career in the Financial Services industry? Looking for a multicultural workspace with an enriching and fulfilling setting? This is it! FairMarkets has plenty of opportunities.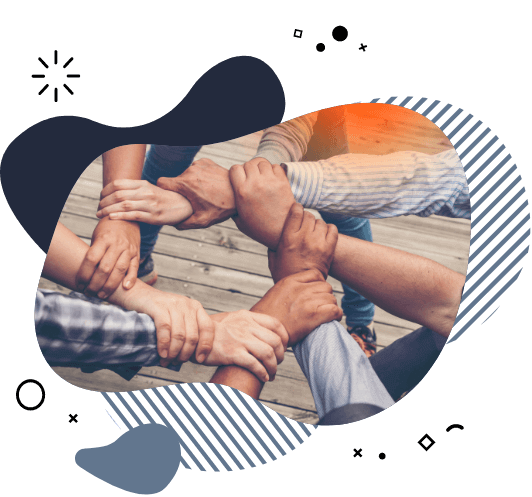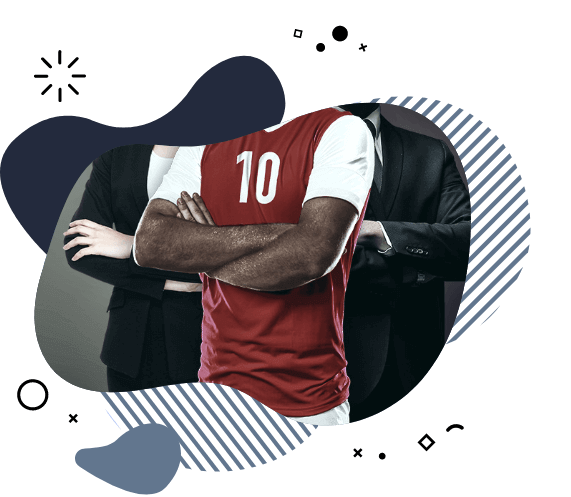 OUR RECRUITMENT APPROACH
FairMarkets cherishes diversity and actively searches for local talents worldwide to join us and widen our perspective.

We are thrilled to welcome leaders, decision-makers, and innovative thinkers to show us alternative ways to our daily challenges. We recognize your contributions to the team and reward your high performance.

Join our team and share your revolutionary ideas with us. This is where you will be heard and find the opportunity to make an impact.