What is Dividend?
A dividend is a distribution of a portion of a company's profits to its shareholders. Dividends are often paid out in cash if the underlying stock is owned, but can also be paid to investors in the form of additional stock. This can be done either regular base, scheduled intervals or at irregular intervals based on company's top management decisions. Shareholders receive payments based on the amount of the dividend per share and the number of shares they hold.
Many companies may choose not to pay cash to shareholders, but instead reinvest the cash in the company if they believe the capital can better reward shareholders through greater earnings growth.
In the case of a stock index, if some of the companies that make up the index pay dividends at the same time, this can affect the value of one of the many indices. Each company has a percentage weighting in the index, usually determined by market capitalisation. The index adjustment occurs in a greater extent when the most heavily weighted companies pay dividends.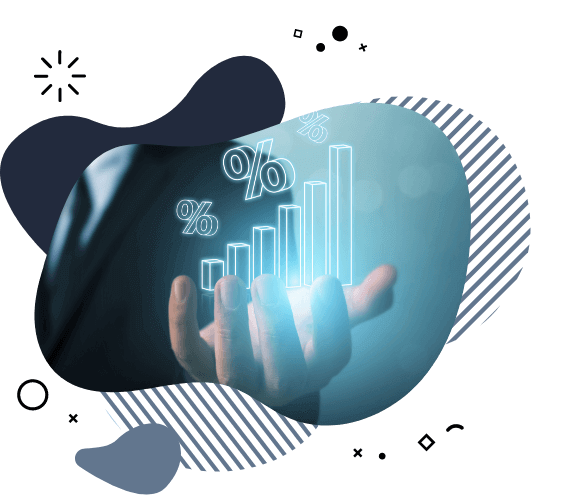 WHAT IS DIVIDEND?
Companies sometimes share a portion of their periodic income with shareholders this distrubution is called dividends. They are seen as a sign of a profitable fiscal year, hence they attract more investors.
Investors receive dividends based on the number of shares they own. Once the company announces the decision for paying it out, a certain day called the ex-dividend is set. Anyone who owns shares before that is eligible for dividend.
But what about CFD traders? Are they affected by dividends when trading stocks or indices? The answer is yes. Even though traders do not actually own the shares of the company, dividends can change a stock CFD's price in the markets.
HERE IS AN EXAMPLE:
Let's say you have a long position with 100 shares of Amazon and a $0.06 dividend is declared. You kept your position open throughout the ex-div date. So, you receive $6 (100*$0.06=$6) in your balance. If you were going short however, after the ex-div date, your balance would be debited for $6 instead.
Please note that CFDs for shares or indices often gain or lose value with the announcement of ex-dividend. This causes price changes and they usually offset the dividend value credit/debit.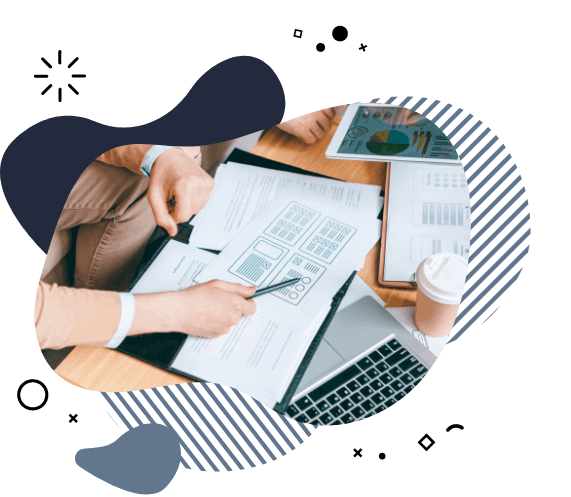 UPCOMING DIVIDENDS
For clients with positions in total return indices, dividends are automatically reflected in the price of the
index. (E.g. GER40 CFDs are not debited/credited as dividends.)
For clients with insufficient margin while holding short positions on an instrument, we will apply a
temporary margin waiver. Later when the dividend is applied, margin waiver will be removed.