Mobile & Web Trading
Trade Anywhere With
Mobile Devices And
Browser Version
Automated Trading
Expert Advisors (Ea) To
Analyze The Market & To
Automate Your Trade
Trading Signals
Copy Proven Strategies
From Experienced
Traders As Signals
Advanced Analysis
Get Insight About the Market
Direction With Data
Analysis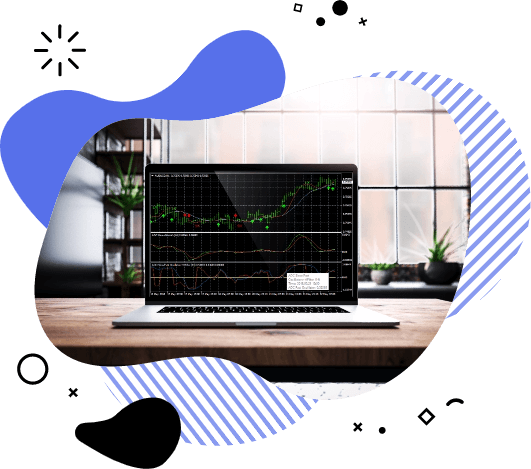 HOW TO INTERPRET THE RESEARCH
The analysis provided by Trading Central is an actionable offer with explanations of the reasoning. So you can spend less time on charts and still keep up to date!
ALPHA GENERATION
Trading Central offers an indicators pack to integrate with your Trading
Central platform called Alpha Generation. These indicators have a 'Patent
Recognition technology', working based on trade algorithms, is constantly
refined for high performance.
With Trading Central's indicators installed on your platform, you will find
trading opportunities easier and making better-informed decisions.
You get several updates per day for each product, so you can better prepare
your trading strategy. Easily installed on your MetaTrader platform, Analyst
Views offer key indicators to detect crucial turns and twists in the market.
The preferred scenario will tell you the most likely directional outcome with the blue arrow on your charts. You will notice support levels, pivot levels, and even an alternative scenario on your chart.
Additionally, you will find comments explaining why and how the Trading Central team has reached those conclusions so you can better predict outcomes later on.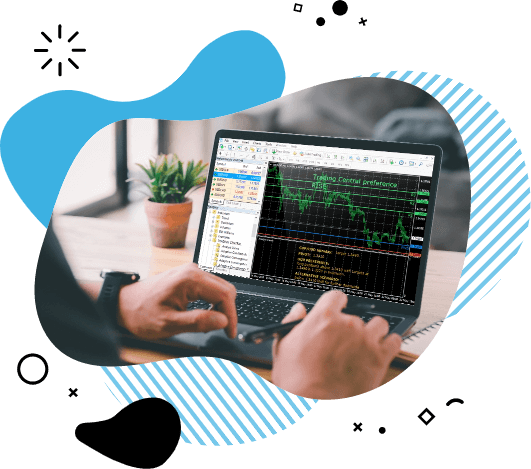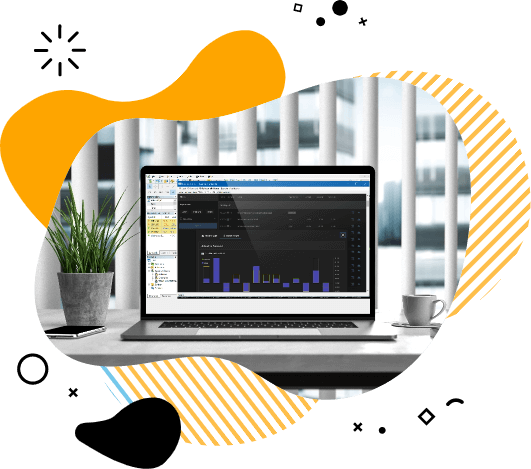 ADAPTIVE CANDLESTICKS
Are you using candle sticks for your charts? Then you will love this pattern indicator! It scans markets for 16 patterns on your charts and provides informative comments about them.
This feature will tell you how to interpret the emerging patterns and the most likely outcome during your preferred interval on the chart.
Developed by experts, it also filters out irrelevant data and helps your decision-making process by clearing the path for you.
ADAPTIVE DIVERGENCE CONVERGENCE (ADC)
A powerful tool for short-term traders… Adaptive Divergence Convergence (ADC) labels spot top trading opportunities available.
It suggests market entry points and likely exit levels. You can also check moving averages and notice confirmed trends, whether going long or short.
ADC is particularly easy to optimize since it has only one parameter, and thanks to the same reason, it is almost impossible to over-fit.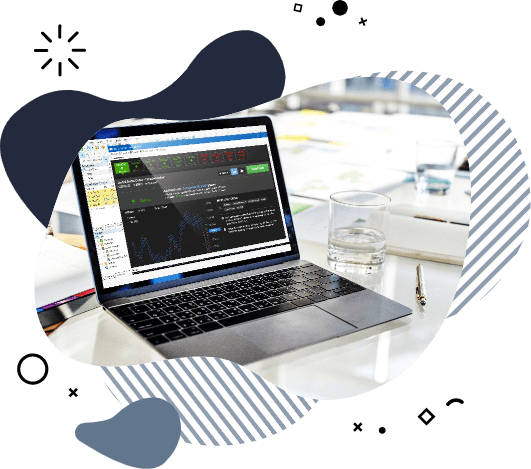 HOW TO INSTALL TRADING CENTRAL
Trading Central is available for all FairMarkets customers. Depending on your account type and activity, you need a Customer Representative's approval first.
Simply log in to your secure client area, MyFairMarkets, and select Tools. There you can log in to Trading Central page directly and see the feed. You can also check the expert analysis and latest market research provided for you.
TC Alpha Generation Indicators are available to download as a plugin and to install on your MetaTrader platform.