FOREX E-BOOKS: LEARN. ADAPT. CONQUER.
Learning how to trade Forex markets can be challenging – even for experienced investors from all
levels of trading backgrounds. Like any other skill, trading Forex requires training and a lot of
practice. We offer free Forex e-books carefully prepared by industry experts for our clients.
They are a great starting point to take your first steps toward mastering Forex and CFD trading.
THE BASICS OF TRADING
CFD trading can be difficult. It takes time and effort to learn the process and even more time to know all the tricks of the trade. What is Forex trading, and how does it work? Start your Forex education with the basics and build on a solid foundation.
Definitions and basic Forex terms
How to open an account
Trade examples
How to trade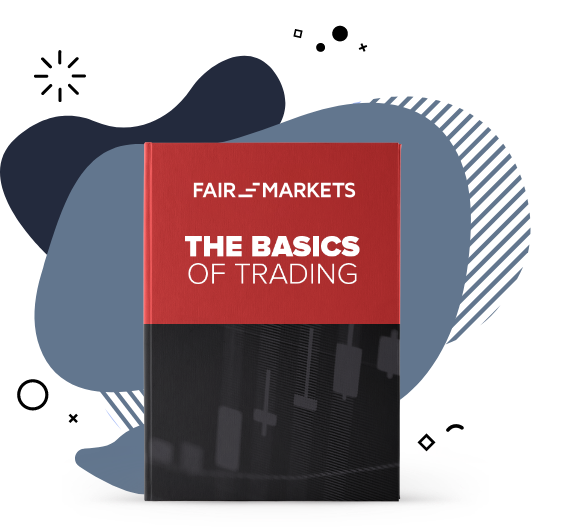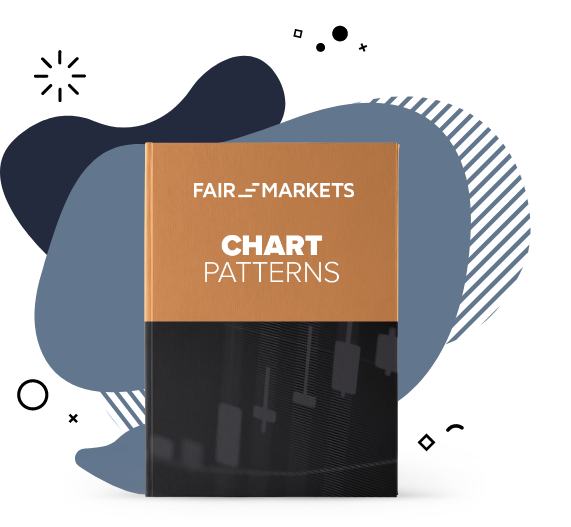 CHART PATTERNS
Understanding charts is a must for every trader. Because charts visualize market data and provide a quick analysis opportunity for Forex traders, it is crucial to recognize patterns, the repetitive and common occurrences, on the charts quickly so you can react to the market changes immediately.
Detect short/long term forecasts
Grasp the market sentiment
Prepare for unexpected outcomes
Determine market entry points
CANDLE STICKS
Candlestick is a popular chart type that delivers similar data as bar charts, with additional coloring that represents the market direction. If the block in the middle is filled or colored, then the currency pair closed lower than it opened. If the closing price is higher than the opening price, then the block in the middle is white (hollow) or unfilled.
Learn how to read candlesticks
Learn about common patterns of candlesticks
Detect trend reversals immediately
Learn about body, shadows, and price tests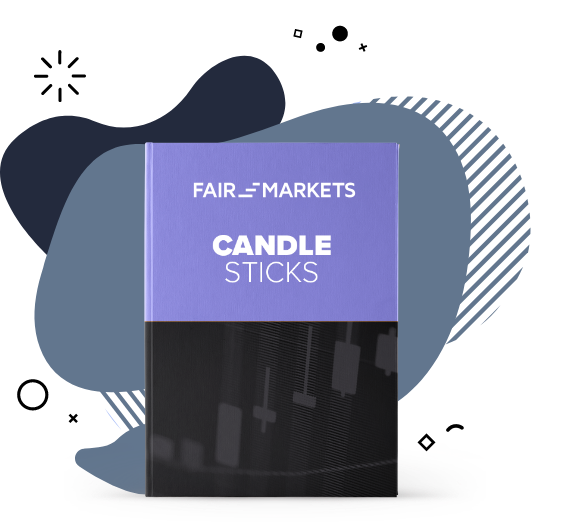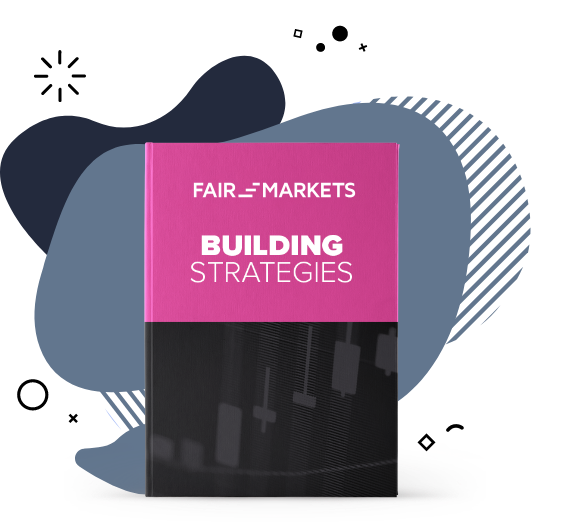 BUILDING STRATEGIES
Everything begins with a brilliant strategy. But how to build your own profitable formula? Creating strategies can be challenging for beginners. The first thing to learn is how to obtain the fundamental technical analysis. Creating your strategy by trial and error comes with a price. Make sure you have all you need to start.
Who creates Forex signals? Should you trust them?
How does news impact markets?
How to build a strategy around trends
Common trading methods
MOVING AVERAGE
Charts are indispensable tools for online trading. As a Forex trader, you will use them often, and you can never have enough information about them. In this book, you will learn about a powerful technical indicator called Moving Averages. There are two popular types: simple and exponential.
How to read Moving Averages
Difference between short & exponential MAs
How to use Moving Averages regularly
How to apply Moving Averages to charts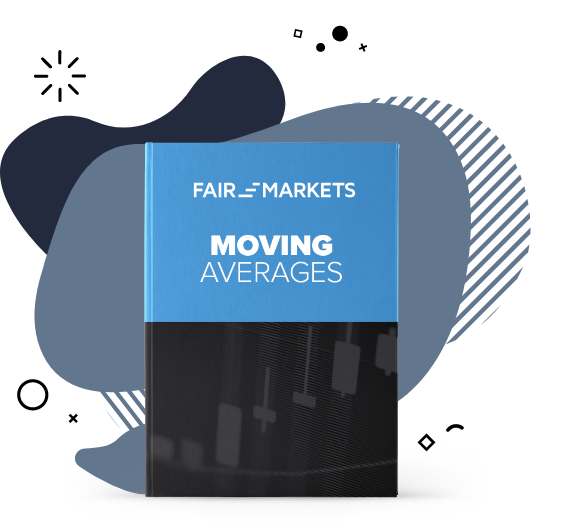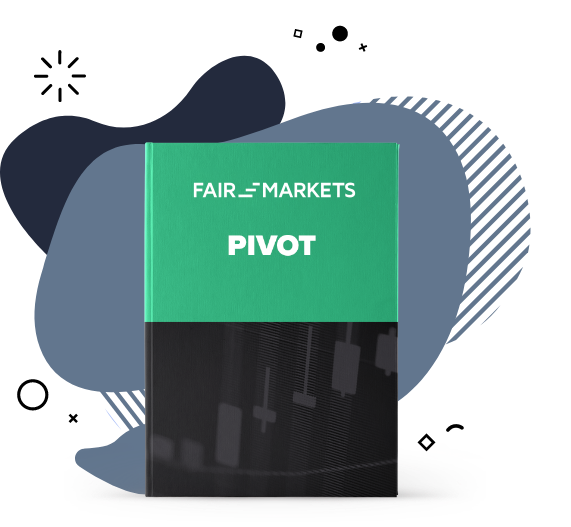 PIVOT POINTS
Critical points such as the average opening, high, low, and closing prices are represented with pivot points. They provide valuable data in a given time frame. These points are useful for traders to calculate alternative support and resistance levels.
Understanding pivot points
Spotting pivotal points on charts
Learn using pivots to your advantege
Forming counterstrategies against pivots
REVERSAL PATTERNS
The ability to tell the exact moment when the market will shift direction is a priceless skill. Traders usually look for signs or patterns on charts in order to forecast such reversals. There are major signs or patterns that might provide such insight, and this e-book discusses them.
How to spot a trend reversal
Major trend reversal patterns
Momentum loss & gain points
Deciding market entry points