FOREX TRADING TOOLS
Professionals need the best tools for perfect results. At FairMarkets, you will find comprehensive charts,
analysis tools and all the software you need to boost your trading experience.
GADGETS FOR PROFESSIONALS
Forex and CFD markets are highly volatile and fast-paced environments. This is because of the vastness and competitiveness
of the online trading industry. The complexity of the markets increases every day as all traders and brokers try
new strategies to improve their trading and get the best results.
As the markets shift day and night, more traders rely on refined information to save time.
Getting brief and key updates is the first and the essential step of a trader's routine now.
FairMarkets simplifies this process with global know-how and expertise. We offer cutting-edge tools fit for all your trading needs.
Every algorithm, Forex signal, or any other automated trading solution you need, FairMarkets has it.

So that you can just sit back and focus on your strategy, trading the markets with the edge you deserve!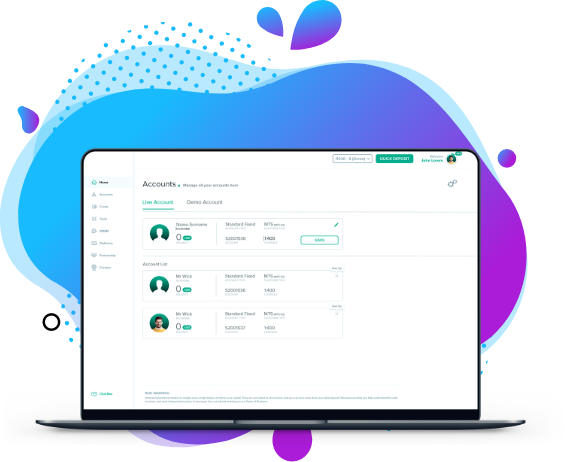 MYFAIRMARKETS DASHBOARD
This is your HQ, designed for a perfect trading experience... All the widgets, tools, and applications you need are accessible with a single login!
You can access WebTrader or your account information directly from a smooth interface. Our mobile app makes it possible to deposit & withdraw your funds anywhere and anytime you want! You can even use it to manage your accounts and funds on the go!
ECONOMIC CALENDAR
CFD trading, especially Forex, is all about market sentiment and major economic events. You should pay close attention to the economic forecasts of industry experts in order to plan your successful strategy.
With FairMarkets, you will never get caught unprepared. Check our Economic Calendar regularly to see what is expected from the markets in the foreseeable future and prepare yourself and your trading positions in advance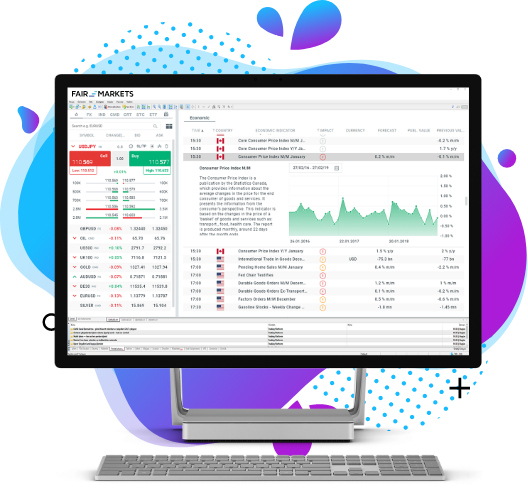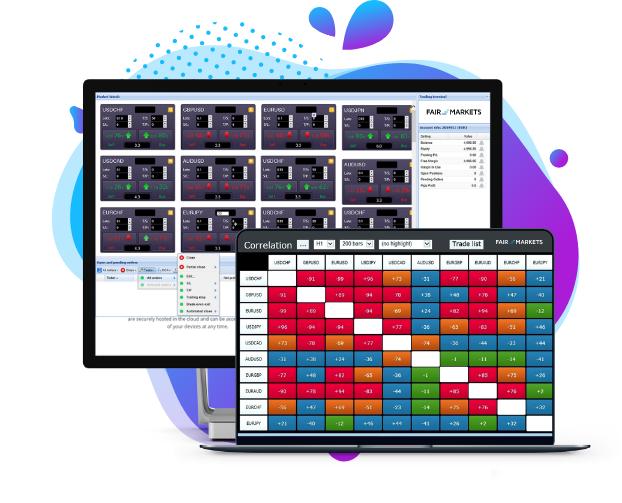 METATRADER BOOSTER PACK
MetaTrader 4 is a phenomenal trading platform, but we wanted to make it even better… MT Booster Pack is our master touch to an already amazing platform…
The pack contains nine additional tools to enhance and improve your trading experience. Add-ons are easy to install and even easier to use: download and integrate into your MetaTrader platform quickly.
CALCULATORS
How much margin do you need to keep a position open?
What will your profit return be at the end of your trading interval? What is the latest currency conversion rate on our platforms?
All these questions and more can be answered using our simple calculator and convertor tools provided to all FairMarkets clients for free.