Leading CPAs
Join FairMarkets for a well-established affiliate program and earn CPA that is higher than
the market average.
Flexible Payments
Take advantage of a multi-level payout structure, weekly payments and flexible payment options through bank transfer and
e-wallets like Skrill and Neteller.
Competitive Commissions
With a high-performing affiliate network, you can earn competitive commission rewards.
Growth Opportunity
Count on a knowledgeable team of affiliate marketing professionals to help you expand your company.
Real Time Tracking
Enjoy real time tracking through weekly email updates provided by our specialists.
WHY FAIRMARKETS
FairMarkets Trading is a leading financial services provider with a global presence. Founded in 2012, our company operates on the principle of providing investors with a safe, fair, and transparent environment. As part of our commitment to these values, we offer multi-asset Forex and CFD trading and constantly strive to innovate and improve our services.

FairMarkets Trading Pty Ltd. is a business authorised by the Australian Securities and Investments Commission (ASIC) to conduct financial operations in Australia and hold an AFS licence. We are a wholly-owned subsidiary of Trive Investment B.V., based in the Netherlands, and are supported by a credit and investment platform.

Our fast and customizable trading options, along with the expertise of our local professionals, are the driving forces behind our success. At FairMarkets, our focus is always on the client, and we strive to deliver the best trading conditions and customer service experience possible.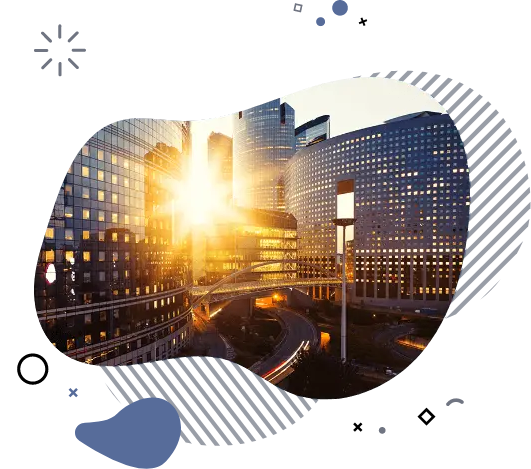 HOW TO JOIN FAIRMARKETS AS AN AFFILIATE
At FairMarkets, becoming an affiliate is a quick and simple process. You may sign up to be a FairMarkets affiliate and start taking advantage of its benefits in just three simple steps.
Step 1
Click the button below and complete the form.
Step 2
Our affiliate managers will get in touch with you.
Step 3
Enjoy the advantages of the FairMarkets affiliate programme.
JOIN THE FAIRMARKETS AFFILIATE PROGRAMME