Success is an expected result when the energy of youthfulness and hardworking come together.
When it comes to speed, agility, exuberance, making the impossible look simple.
One name appears in the book:

Tennis fans enjoy simplicity, dynamism, and elegance in Australia as Alex delivers the most delightful shots simply with his unique playing style and delicate touch. His defensive ability and never-give-up style have drawn widespread praise, and many are calling him the "Future". His sense of risk management is simply superb. Alex de Minaur is one of the tactically brightest next generation players. De Minaur has been nicknamed 'Demon' for his incredible speed and agility, his footwork and court coverage are considered one of the best.
Ever since its establishment, FairMarkets has strived to serve to present the best customer experience. We continuously advance our services and build on our experience, always improving. We aim to respond quickly to changing customer needs with the best service possible in the industry. Simple, fresh, fair. That's why our ways crossed with Alex during our journey. To the leadership…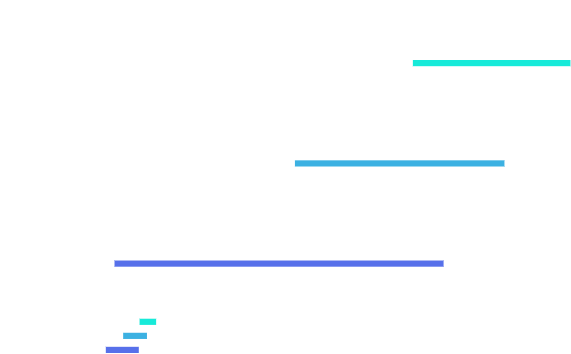 Alex De Minaur made his professional debut in July 2015. After several successful tournaments, made his breakthrough in 2018. He exploded on the scene after claiming his first Challenger-level title at the Nottingham Open, he managed to climb into Top 50, reached to final in NextGen ATP Finals, and has two ATP finals in the same year. In 2019, he won three ATP titles, made his top 20 debut and reached final in NextGen ATP Finals for the second time. He also earned his first victory over top 10-ranked opponent in 2019. After reaching his first Grand Slam quarterfinals and ended the year ranked No. 23 in 2020, he got his fourth ATP title and climbed to career-high No.15 spot in 2021. Alex De Minaur had only dropped one set on his way to the fourth round, his personal best, in Australian Open 2022. The appearance in the last 16 provided De Minaur with his best finish at an Australian Open.

Australia's No 1
male player

1st title in his hometown
of Sydney in 2019

Five-time ATP Tour
singles champion

Title holder on 4
different continents