Choose Your Account Type and Start Trading
Forex trading demo account saves lives! If you are new to the Forex market, many transactions may seem complicated to you. It can be risky for someone who lacks experience and knowledge to invest in the market. However, with the forex demo trading account, you can quickly solve this problem. The demo forex trading account gives you the opportunity to invest and learn the forex market for free for a month. Start your forex investments with confidence with the FairMarkets demo trading account.
Forex is an attractive market with many advantages, but if you are new to Forex, it is possible to gain experience without losing it. For this, you can open a free online stock trading demo account from FairMarkets. The demo practice account for stock trading has a virtual balance, but the prices of the products are real, and you can get experience by trading here for a while. The demo forex trading practice account is very useful for the investor to get to know the market; it allows you to see the risks and gains clearly.
The New Way of Lucrative Investments: Forex
Forex refers to the whole of the international markets where foreign exchange is traded by making use of the rate of exchange between the currency of one country and the currency of another country. The Forex market is one of the largest markets in the world that offers leveraged trading opportunities to its investors. Although Forex trading is referred to as the financial market where currencies are traded, it also allows trading in commodities, stock market indexes, and stocks. Foreign exchange trade can also be defined as the process of trading a country's currency with another country's currency or giving one type of foreign currency and buying another type of foreign currency at the announced price in return. In Forex, the best trading account gives you the most reliable information in the fastest way. You can take the first step into the forex market in the safest way with FairMarkets.
Best Brokerage Accounts for Day Trading Forex
By opening a demo forex trading account online, you can learn Forex transactions risk-free. You can start transactions with the assurance of FairMarkets. As FairMarkets, we always emphasize how important it is to open a forex demo trading account for all our customers, as an institution that always expresses that Forex is not a game but an investment tool!
Personalized One-On-One Training
While using a Forex trial account, in other words, a Forex demo trading account, you can also have the chance to receive personalized one-on-one training. Having a trial day trading account also means that you can gain experience by trading on the FairMarkets platform MetaTrader under 100% real market conditions at no cost.
Forex Demo Account Advantages
As long as the forex market is open, you can test yourself and test your forex knowledge by trading in the forex trading market with a FairMarkets demo trading account for five days and 24 hours. As you know, the Forex market is an investment market with the advantage of "Leverage." This means that you can trade the maximum position size in the market with a minimum margin. You can make high-volume transactions thanks to leverage, even from the smallest movements in the market. You can research MetaTrader, which is a forex trading platform, to the finest detail, and you can set it up as you wish. You can learn all the operations from adding and removing custom indexers. It will be to your detriment to make unconscious transactions without learning about Forex. Thanks to the Virtual Currency defined to you by FairMarkets, you will be able to test yourself without the hassle of collateral. You will be able to experience Forex and apply all forex terms and learnings freely in a more comfortable environment, with variable order types Take Profit (TP)/Take Profit, Stop Loss (SL) /Take Loss, Trailing Stop Loss (Tracking Stop Loss) through your Forex demo trading account. You can choose how to direct your transactions by trying the stop) order types. FairMarkets teaches the psychology of trading in Forex markets, rather than learning the platform in detail, with our expert team who is with you while trading in Forex markets. Even if your account is a demo trading account, you can experience this psychology and trading strategy.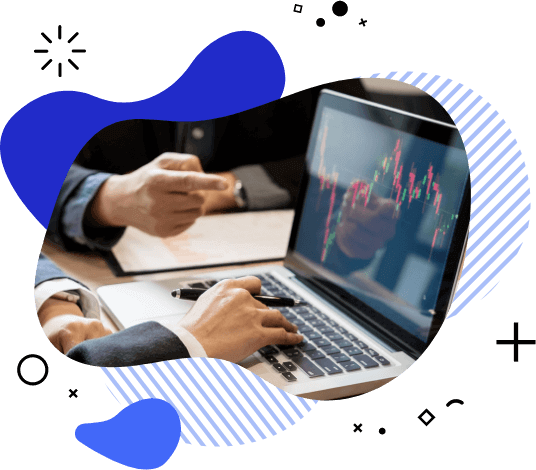 HOW TO CHOOSE YOUR TRADING ACCOUNT
Selecting the best trading account for you depends on several factors. First thing to decide is if CFDs are appropriate for you. FairMarkets is required to put you through an appropriateness test, reviewing your trading experience and knowledge in CFDs. Your risk tolerance and how much you want to invest are also crucial. Are you more comfortable investing a small amount with standard spreads? Or do you want to trade larger volumes with lower spreads?
The second step is time management. Do you have enough time to trade daily?
Can you check your positions regularly? If not, you should consider rollover fees.
Would you rather automate your trades with algorithms called Expert Advisors?
Also, you should consider your comparative strengths and skills as a trader.
Are you more knowledgeable and experienced in currency trading and global news?
Or do you prefer trading CFDs for top company shares?
Perhaps you are interested in CFDs for metals or energy prices, like oil and gas?
STANDARD FIXED
A great starting point for quick market access with low pricing
Instant access to top markets of the world
Fixed spreads, low prices for popular CFDs
No minimum deposit requirement
No commissions, no additional fees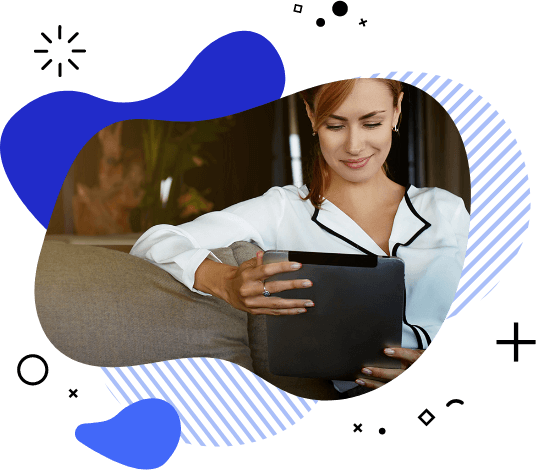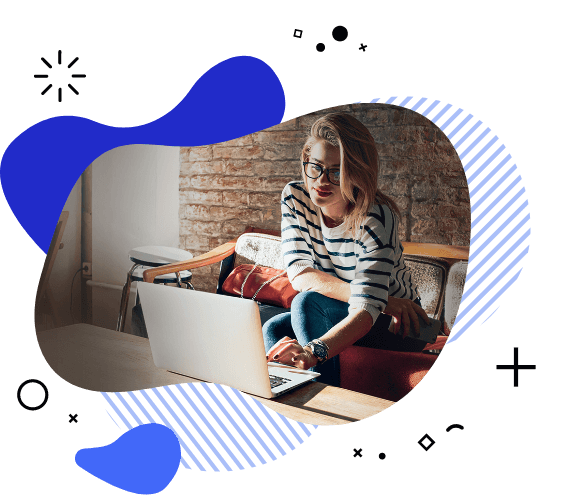 STANDARD VARIABLE
For beginners looking for varied spreads and quick market access with low pricing
Instant access to top world markets
Low & varied spreads for CFDs
No minimum deposit requirement
No commissions, no extra fees
VIP VARIABLE
Best trading conditions for our exclusive customers
Instant access to top world markets
Competitive pricing, no commissions
Top tools, charts, and analysis tools for free
Free access to special features such as VPS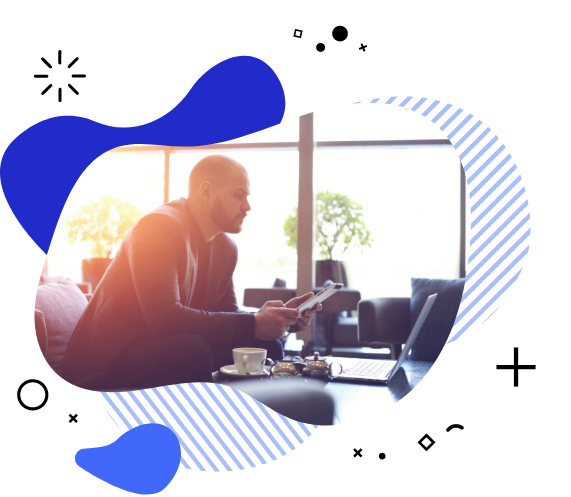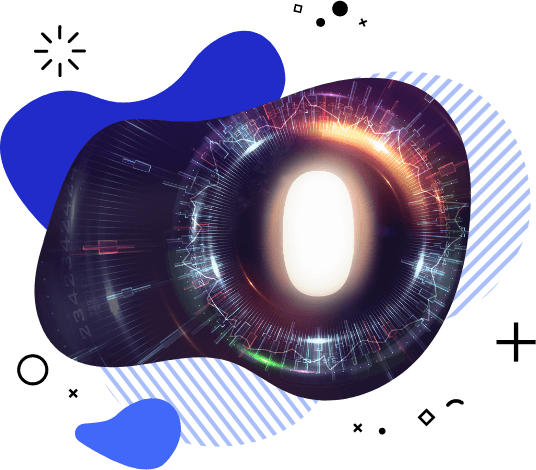 RAW ZERO
Best option for currency trading, spreads as low as 0.0 on major pairs
Instant access to top world markets
Spreads starting from 0.0
No minimum deposit requirement
$10 commission per round lot
CHOOSE THE BEST ACCOUNT FOR YOU
Check our Account Comparison Table to compare all the features and conditions.
| | | STANDARD FIXED | STANDARD VARIABLE | VIP VARIABLE | RAW ZERO |
| --- | --- | --- | --- | --- | --- |
| | Typical Spreads | from 1.8 | from 1.2 | from 0.6 | from 0.0 |
| | Base Currency | USD,EUR,GBP | USD,EUR,GBP | USD,EUR,GBP | USD,EUR,GBP |
| | Min. Volume | 0.01 Lots | 0.01 Lots | 0.01 Lots | 0.01 Lots |
| | Max. Volume | 100 Lots | 100 Lots | 100 Lots | 100 Lots |
| | Leverage | Up to 400:1 | Up to 400:1 | Up to 400:1 | Up to 400:1 |
| | Platforms | MT4,WebTrader,MT5 | MT4,WebTrader,MT5 | MT4,WebTrader,MT5 | MT4,WebTrader,MT5 |
| | FX Pairs | 43 | 47 | 47 | 41 |
| | No Commission | | | | $10/lot |
| | Swap Free* | | | | |
| | Stop Out | 20% | 20% | 20% | 20% |
| | Min. Deposit | | | $5.000 deposit | |
*Swap Free accounts are available for $10.000 account balance and above