LEGAL DOCUMENTS
Here is a list of our legal documents and statements that shape our business relationship with you. Margin-traded
products inherently carry a high risk to your investment. Therefore it is essential for you to examine the details
of business conditions on FairMarkets.
Please also note that your trades, your investment, and your personal information are secured and protected to
the best of our abilities. FairMarkets insures client accounts up to 500,000 USD without any costs.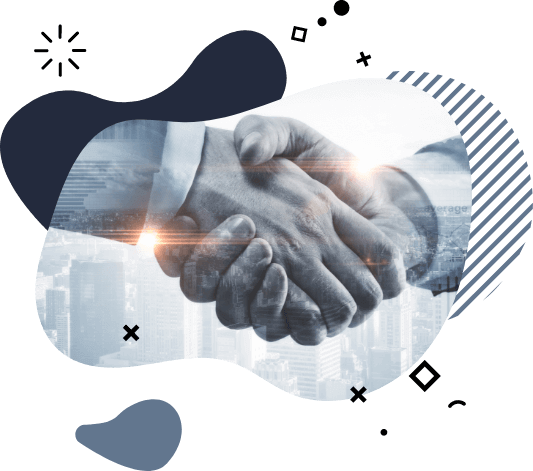 TERMS OF BUSINESS
Learn about all the conditions and terms of doing business with FairMarkets. Our document explains in detail all aspects of the relationship between the client (you) and the broker (FairMarkets) to ensure that you are completely aware of all the risks, rights, and obligations that come with opening an account on FairMarkets.
RISK DISCLOSURE
Margin trading involves risks since your trade volume is multiplied by the leverage. It is possible to lose more than your initial deposit if you don't know how to trade CFD markets. Please read and understand our full risk warning before starting a trading account.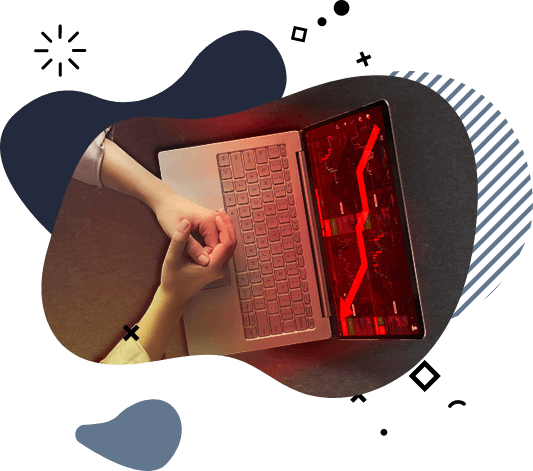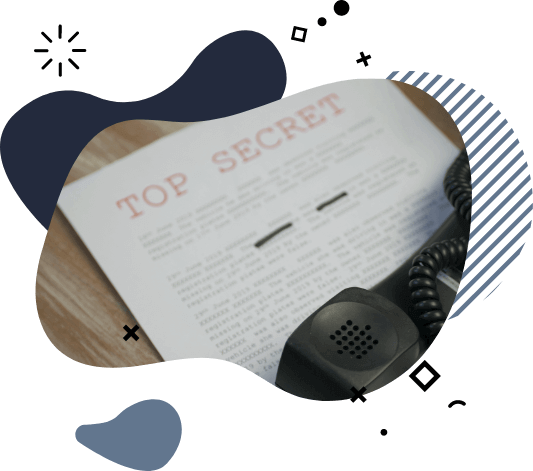 PRIVACY POLICY
We collect the minimum amount of personal data necessary to provide you with our services. We respect your privacy and protect your digital or on-paper data with utmost care to the best of our abilities.

Please examine the document below to find out more about how we handle and protect your privacy as a FairMarkets customer.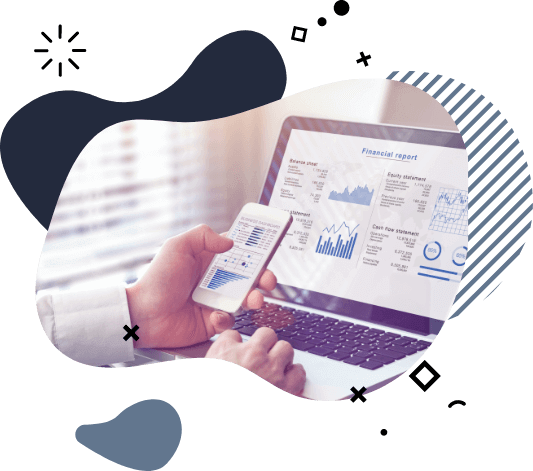 CLIENT AGREEMENT
Here you may find the quarterly
summary reports of all trade executions performed by FairMarkets. We will keep updating the list each term as per our regulatory orders.
Know Your Client (KYC) Policy
FairMarkets respects and honors the confidentiality of all clients, be they corporate or individual. We also believe in establishing a clear and strong bond of mutual trust with all clients. We are committed to undertaking thorough due diligence on both our clients' identities and the nature of their businesses.
We are obliged not just to undertake full and proper due diligence of our clients and their current needs but also to monitor and ensure that their business activities do not breach any national and international regulations with regards to money laundering and terrorism financing.