FairMarkets - CAREER OPPORTUNITIES
As a global company with a presence around the world, FairMarkets treasures local talent. Our strength
and know-how are based on the passion and skills of our 1,500+ employees combined! Greatest minds
in the FinTech industry work at FairMarkets to shape the future. Join us!
JOIN AN INDUSTRY PIONEER!
We are an exponentially growing company driven to expand and cover every corner of the world.

We are always on the lookout for talented and smart people to join our team and help us shape the future of online brokerage and the financial technologies industry.

Feel like joining a top financial company and boosting your career?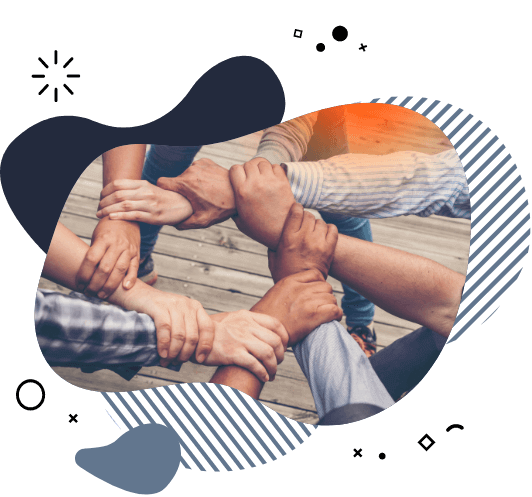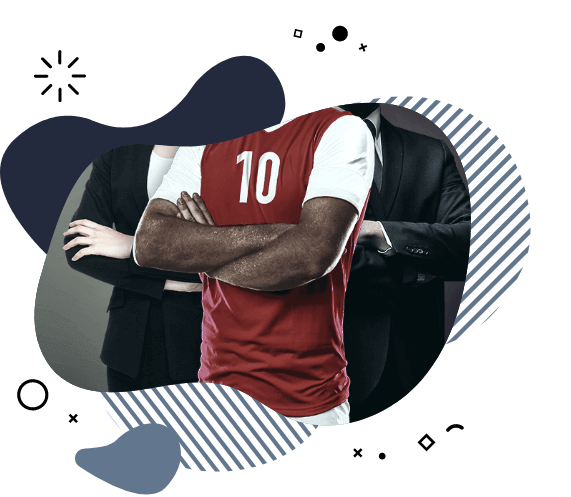 PARTNERSHIP
Are you looking for a more independent role? Become a partner of FairMarkets and earn more revenue as you build your own trading circle. We offer several lucrative options for influential traders.

Become an Affiliate or an Introducing Broker with FairMarkets to benefit from favorable trading conditions or simply earn commissions by referring friends.