GLOBAL EXPERIENCE & LOCAL EXPERTISE
FairMarkets (Fairmarkets International) is a Mauritius-based securities brokerage company. We, as FairMarkets, are authorized to provide financial
services to wholesale and retail clients under the Mauritian Investment Dealer License (GB21026295). Our clients enjoy accurate order execution, competitive prices, and exceptional customer service that meets and surpasses expectations.
With our enhanced dedicated servers, you have access to a safe and convenient trading platform.
FairMarkets complies with Mauritius laws and regulations.
OUR ORIGIN
Fairmarkets International was incorporated in 2021 and established by Netherlands-based company Trive Investment B.V. , in 2021. The group offers Forex and CFD brokerage business since 2019, with extensive industry experience. The strengths that set apart and drive forward the Trive Investment B.V. company are outstanding services, innovative approach, and excellent customer service.

Fairmarkets International provides excellent solutions to both retail and professional clients that ensure effective multi-asset FX/CFD trading under the trademark of FairMarkets.
OUR STRENGTHS
We are dedicated to giving you the best trading conditions for over 500 products in the world's top financial markets. Our lightning-fast trading platforms have so far processed high number of client transactions with accuracy in milliseconds.
To meet every trader's needs, we provide different accounts, instruments, and other investment options. Our expert customer representatives serve in 9 languages, 24 hours and five days. Our payments team respond to requests between 05:00 and 17:00 (GMT).

Fast execution, competitive spreads, and excellent support are the golden rules that we commit.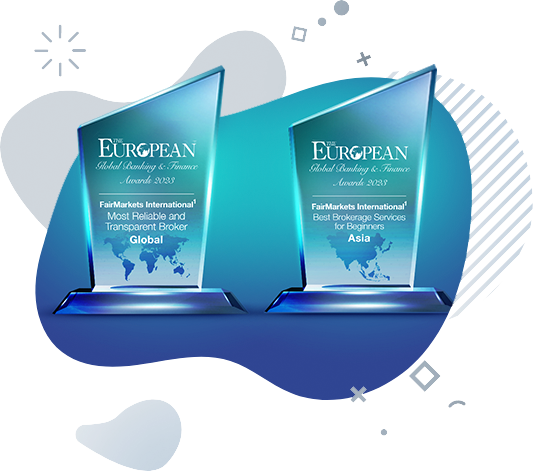 OUR AWARDS
Our dedication to constantly improve and provide outstanding service has not gone unnoticed, and we are honored to receive recognition with multiple awards like "Most Reliable and Transparent Broker-Global" and "Best Brokerage Services for Beginners-Asia" by the industry experts. We strive to continue growing, expanding, and evolving to better serve our clients.
OUR JOURNEY
Ever since its establishment, FairMarkets has strived to serve its customers with the best possible conditions available. We continuously advance our services and build on our global experience, always learning and improving...

Our success relies on two priceless assets: innovation and local professionals.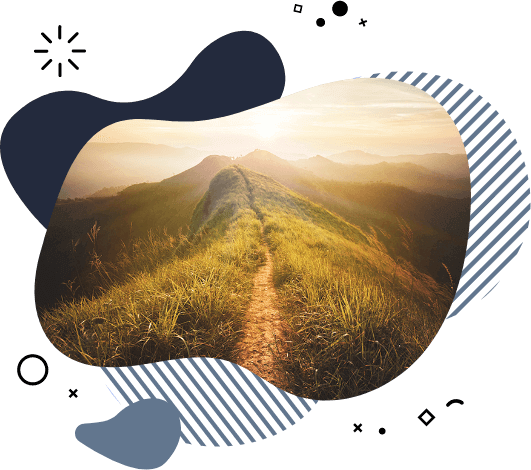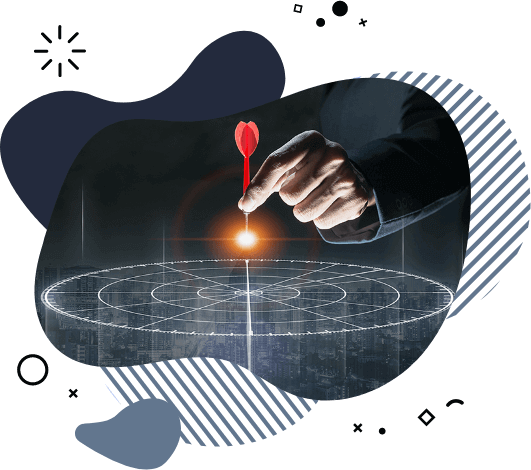 OUR GOAL
We aim to respond quickly to changing customer needs with the best service possible in the industry. We feel a great responsibility for being your trading companion, and we work hard to meet your expectations.

Delivering the best conditions for you, bundled with excellent customer service is our fundamental principle.
We build the entire business model around you: the client. Our measure of success is your trading experience satisfaction on FairMarkets platform.
OUR FINANCIAL REGULATOR
FairMarkets holds Mauritian Investment Dealer Licence (GB21026295), which is regulated by the Mauritius Financial Services Commission.
Please also note that your trades, your investment, and your personal information are secured and protected to the best of our abilities.
.